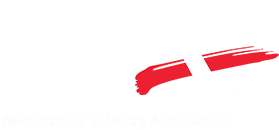 RIA Member Shares Success with TPA Scorecard
Third Party Administrators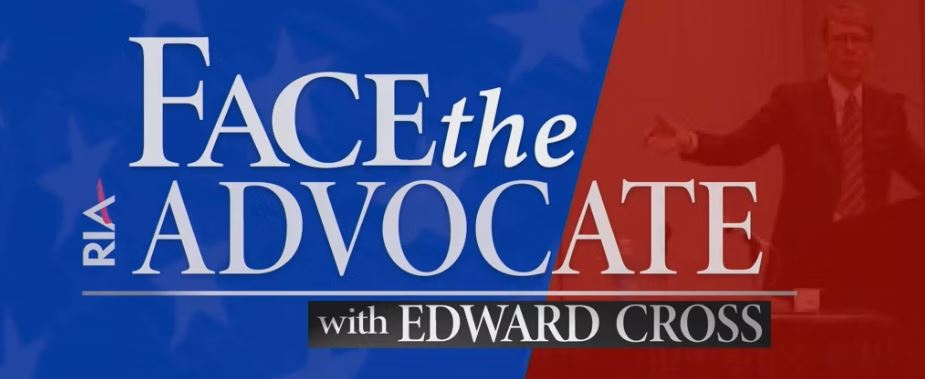 Face the Advocate - Alacrity Solutions & Westhill Global
Ed Cross interviews representatives from third party administrators Alacrity Solutions and Westhill Global on topics of concern for restorers.
Third Party Administrator (TPA) Position Statements
Contractors, Third-Party Administrators ("TPAs"), and Insurance Carriers have developed mutually beneficial relationships over the years, and as with many relationships of this type, some areas of overlap and inconsistency have evolved. The RIA AGA has developed peer-reviewed position statements to address issues when they arise to improve contractor/TPA relations.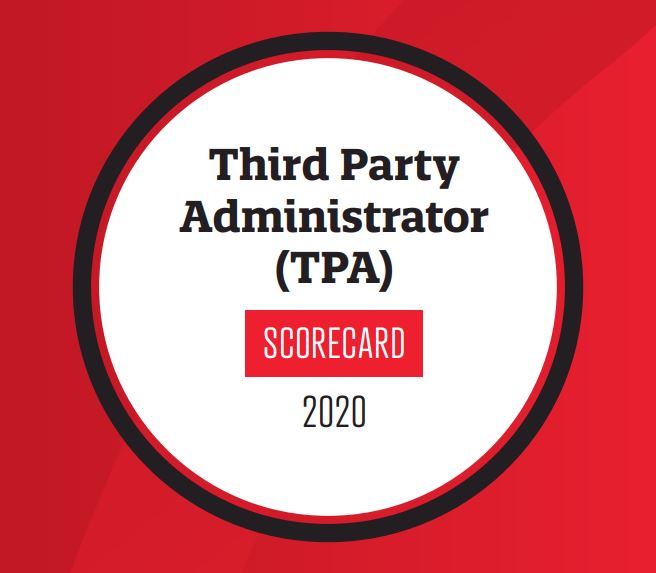 TPA Scorecard Report 2020
The Restoration Industry Association's Advocacy and Government Affairs (AGA) Committee is pleased to present the industry's first Third Party Administrator (TPA) Scorecard. The purpose of this Scorecard is to help contractors make informed decisions, and to ultimately improve the restorer/TPA relationship.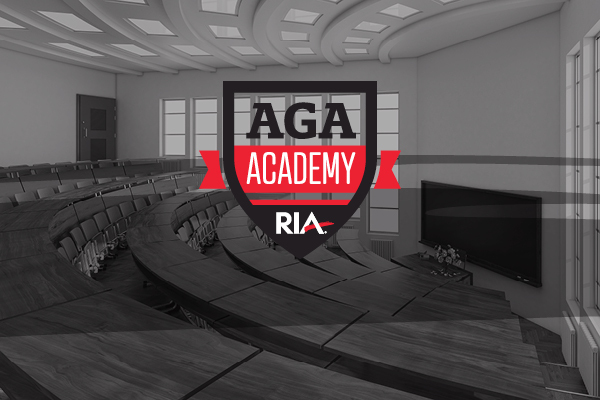 Ed Cross discusses challenges with Third Party Administrators (TPAs) and what the RIA AGA is doing to work on these issues.
| Access Date | Quiz Result | Score | Actions |
| --- | --- | --- | --- |