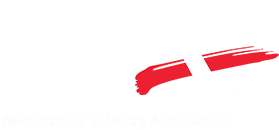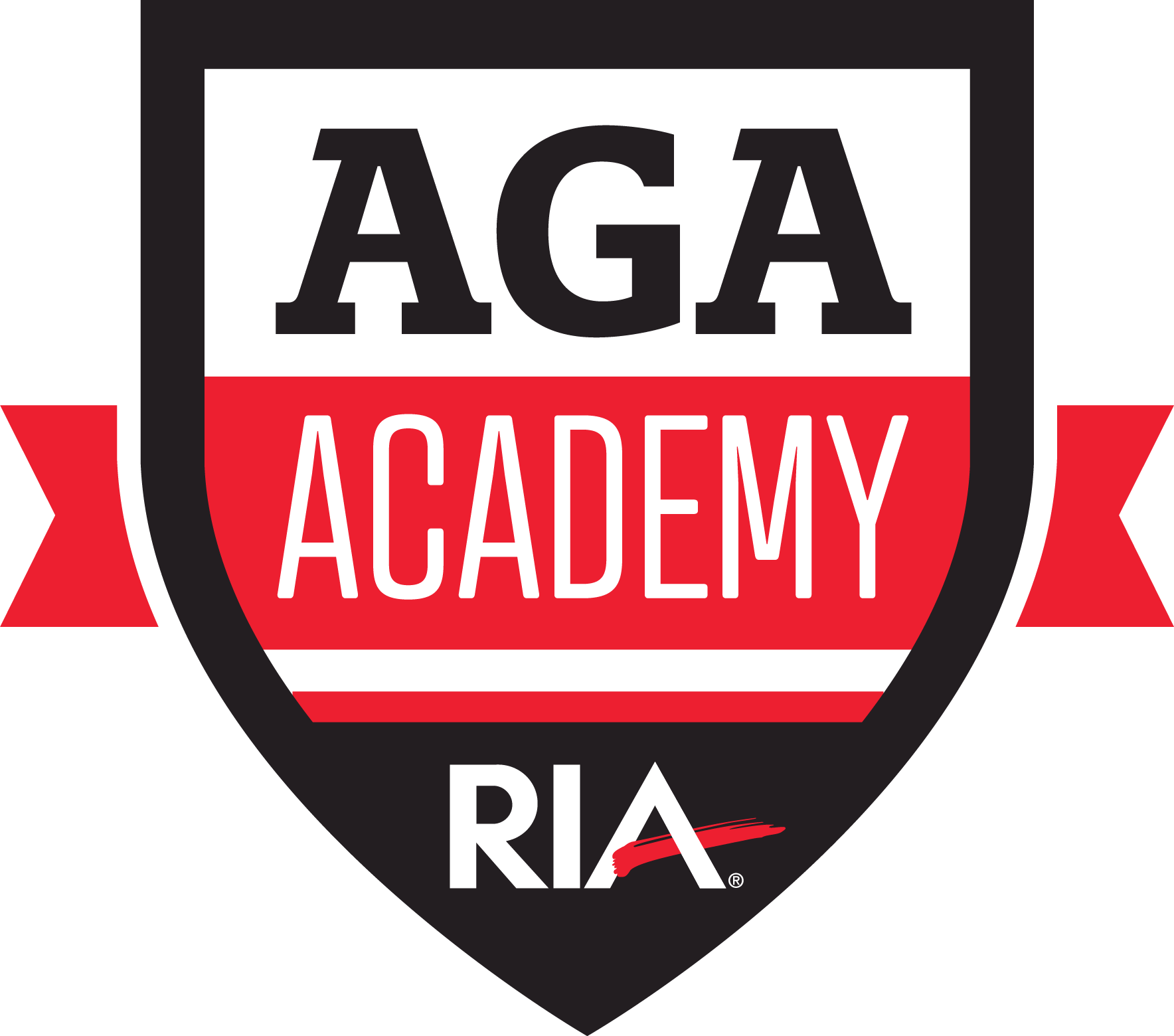 The RIA created the Advocacy and Government Affairs (AGA) Committee researches and assembles peer reviewed position statements on issues commonly encountered by restoration contractors. The RIA does not create these position statements independent of its members. Rather, the papers represent consensus development of reasonable and fair approaches to these issues. The position statements that follow are intended for use by RIA members during discussions with others, and we trust will be supported by all well-intentioned businesses in the market.
RIA Member Shares Success with Position Statements
Position Statements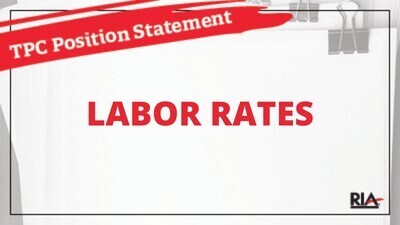 Third Party Consultant (TPC) Position Statements
The use of TPCs has become increasingly common, and their involvement has often raised a number of concerns for restorers. While it is always in the best interests of the policyholder, the insurer, the consultant, and the restorer to make a good faith effort to cooperate and collaborate during a claim to facilitate its prompt resolution, the following is a series of peer-reviewed position statements on a number of common issues that can be used as a reference when conflicts arise.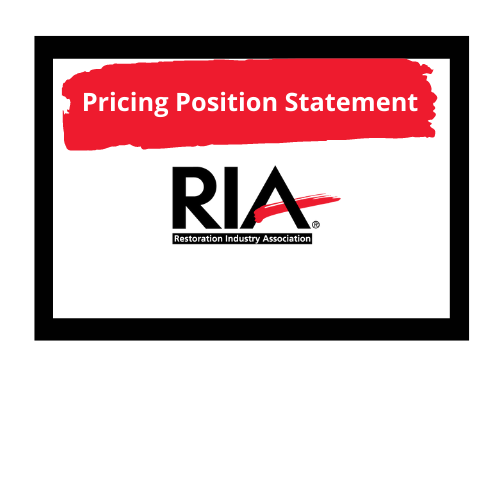 New Construction Price Lists Position Statement
This position statement should be used when insurance carriers and their partners attempt to apply "new construction" pricing to property damage restoration projects.
Deviation from Standardized Price Lists
This statement can be used when insurance carriers and their partners attempt to prohibit deviation from standardized price lists.
Third Party Administrator (TPA) Position Statements
Contractors, Third-Party Administrators ("TPAs"), and Insurance Carriers have developed mutually beneficial relationships over the years, and as with many relationships of this type, some areas of overlap and inconsistency have evolved. The RIA AGA has developed peer-reviewed position statements to address issues when they arise to improve contractor/TPA relations.
Additional AGA Articles and Publications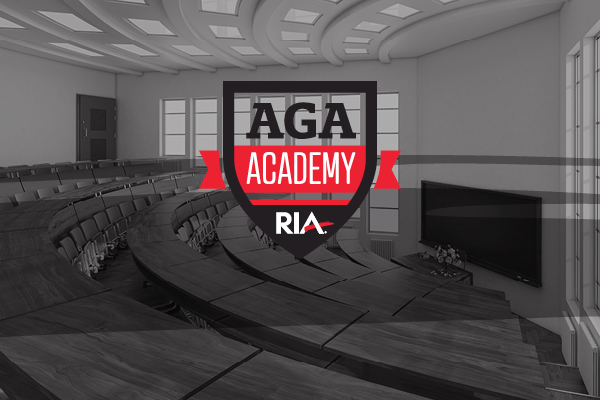 Mark Springer, CR, CEO Dayspring Restoration and RIA board member Mark outlines his case for a proactive approach to advocacy and how that will strengthen and sustain the restoration industry, including his seven step plan to accomplish this.
| Access Date | Quiz Result | Score | Actions |
| --- | --- | --- | --- |